Se volessimo dare un vero tributo al personaggio di "Cenerentola", dovremmo optare per un numero incredibile di film. Perchè più che un carattere/personaggio, quello di Cenerentola è un tipo, una maschera, che può prendere tutti i nomi, le sembianze ed essere caratteristica-sfumatura secondaria di un carattere più complesso. Giacchè siamo nell'ambito dei tipi, il carattere di "Cenerentola" bypassa ogni genere e diventa caratteristica di successo per molte attrici, che costruiscono una carriera partendo dal personaggio (non ultima Anne Hathaway). Inoltre le varianti di scrittura rispetto al testo più noto di Charles Perrault sono moltissime. Per ciò un piccolo e pertinente assaggio (tagliando fuori le Roberts dei nostri giorni e qualche nome facilmente associabile).
Cenerentola, George Meliès, 1899
Cenerentola, interpretata da Mary Pickford, per la regia di James Kirkwood, Sr. , 1914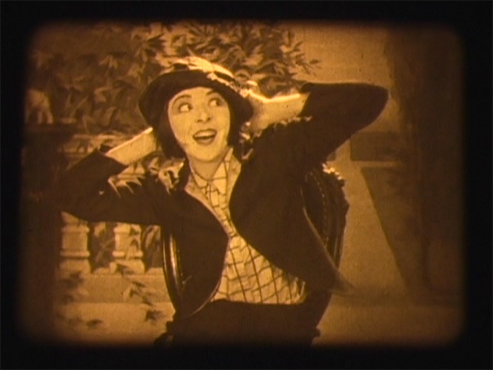 "Ella Cinders", interpretata da Colleen Moore, per la regia di Alfred E. Green, 1926
Cenerentola, 1950, produzione Disney, tre registi, Clyde Geronimi, Hamilton Luske e Wilfred Jackson. Cult Classic.
"Tři oříšky pro Popelku", diretto da Václav Vorlíček, con Libuše Šafránková, del 1973. Film molto noto in Europa Occidentale.
Versione erotica (tipica per ogni personaggio"tipizzato" in epoca di softcore) di Cenerentola, "Cindarella" è diretta da Michael Pataky, con la compianta Cheryl Lynn "Rainbeaux" Smith, nel 1977.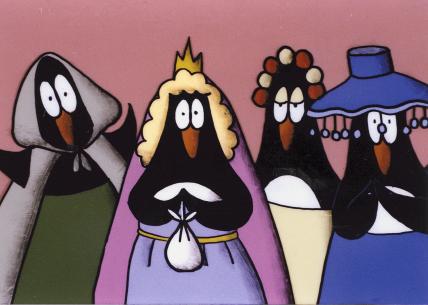 Corto nominato all'Oscar del 1981, per la regia di Janet Pelman. Il titolo è "The Tender Tale of Cinderella Penguin".
Considerata una delle migliori versioni moderne, del 1998, "Ever After", per la regia di Andy Tennant, con Drew Barrymore protagonista.
In versione baby, con Hilary Duff e Chad Michael Murray, nel 2004, per la regia di Mark Rosman. il sequel è affidato a Selena Gomez.
In versione sperimentale, David Kaplan nel 2008 dirige "Year of the Fish", film di animazione, con An Nguyen protagonista.
Stasera in onda alle 21,30 su Rai 1 la versione Disney, per la prima volta in Tv in chiaro, dopo 60 anni dall'uscita.